Model NO.:
hose crimping machine
Specification:
670x430x950 mm
China Manufacturer good price hydraulic hose crimping tools/hydraulic hose crimping tools price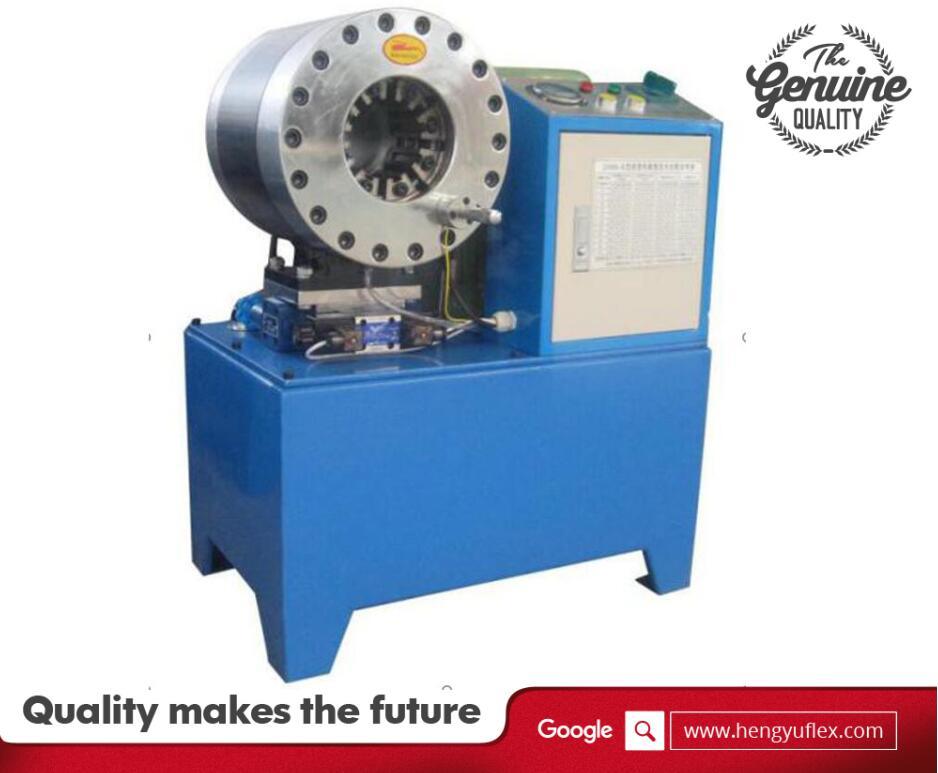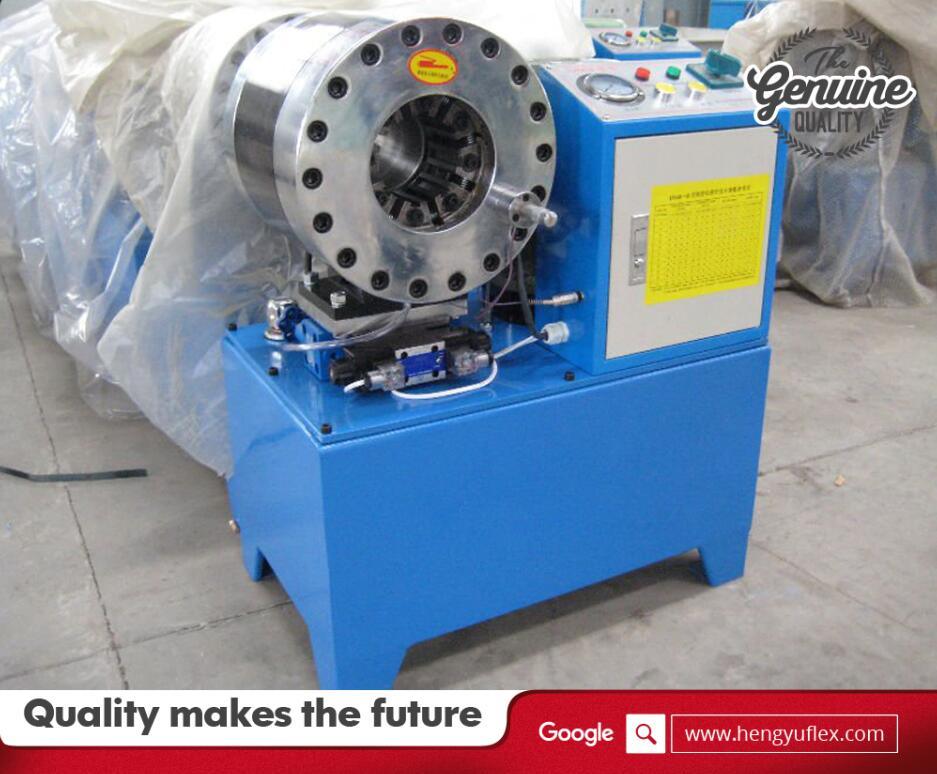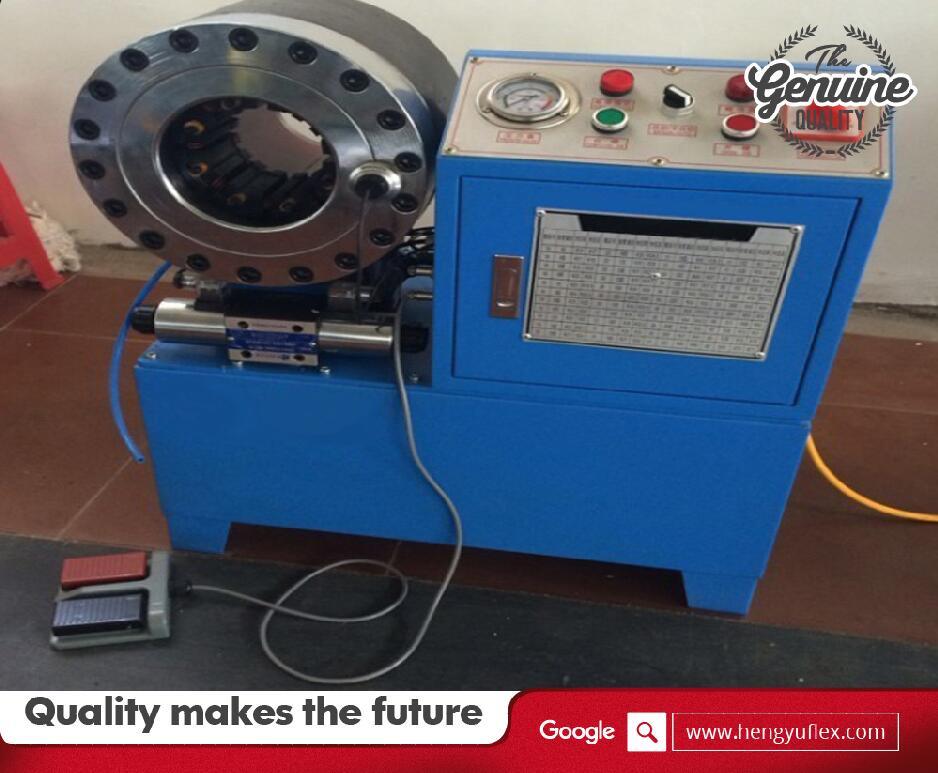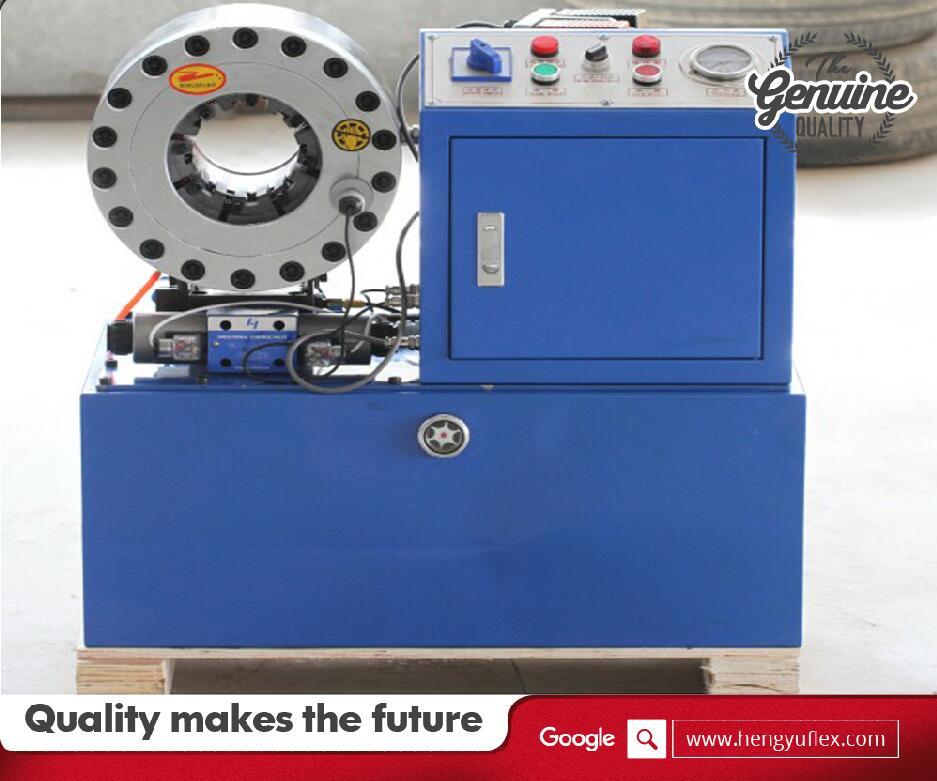 1,Crimping range(inch):Ñ"1/4''---2''
2,Max. crimping force::400T/4000KN
3,Opening:±24mm
4,Rated pressure:31.5 MPa
5,Motor Power/voltage:380V/3KW or 220V/2.2KW
6,Crimping period:12s (380V) or 15s (220V)
7,Die:10sets
8,Weight:280kg
9,Machine size:670*430*950 mm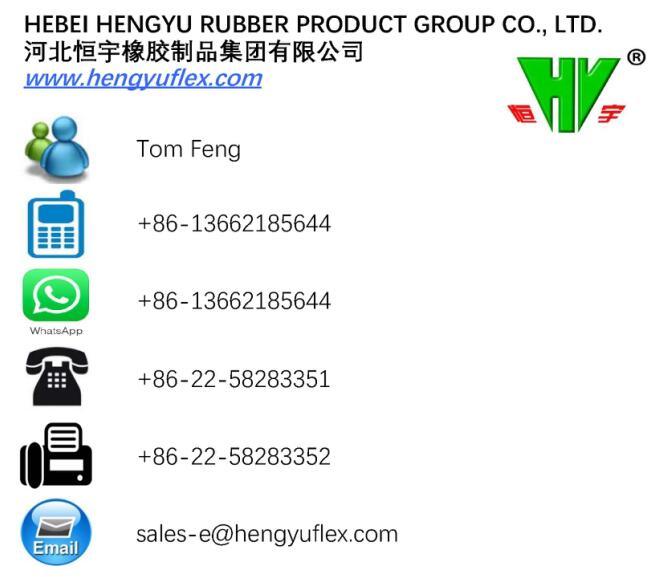 Tungsten Carbide Nozzle is made by the precision machining with the tungsten carbide materials (super hard alloy). The hardness reached over HRA90 degree while the anti-bending degree reached over 2300N. We Zhengtong Factory offer Sand Blasting Nozzle,Boron Carbide Sand Blast Nozzle, Sand Blast Nozzle,Water SprayNozzle,Tungsten Orifice Flow Nozzle-etc.

In terms of service life, boron Carbide Nozzle has the longest service life. Such as forsandblasting and shot peening.Boron carbide costs more but will outlast tungsten carbide by 3 to 10times.


Carbide Nozzle
Carbide Nozzle,Carbide Sandblasting Nozzle,Carbide Sandblast Nozzles,Tungsten Carbide Sandblast Nozzle
Zhengtong Special Material Factory Hi&New Tech Zone Chengdu , https://www.ztferre.com