Application:

Household Appliances, Electronic, Hardware, Car, Commodity, Home Use

Processing Method:

Punching and Shearing Mould

Process Combination:

Progressive Die

Driving Motor Type:

Hybrid

Milling Speed:

High Speed

Special Treatment:

PVD Tin Coating etc Available

Delivery:

5-7 Days After Order Confirmed

Date:

HSS SKD61 Carbide etc

Transport Package:

Carton or Upon Request

Origin:

China
precision custom insert mold parts for guide post sets
1. With different types
2. Excellent performance
3. Close tolerance, long service
4. MOQ: 1 PCS for each.
5, Consistent quality control
6, Quick delivery time
7, Excellent customer support
8, Made-to-order service available
9, Assured interchangeability
10, Various material choices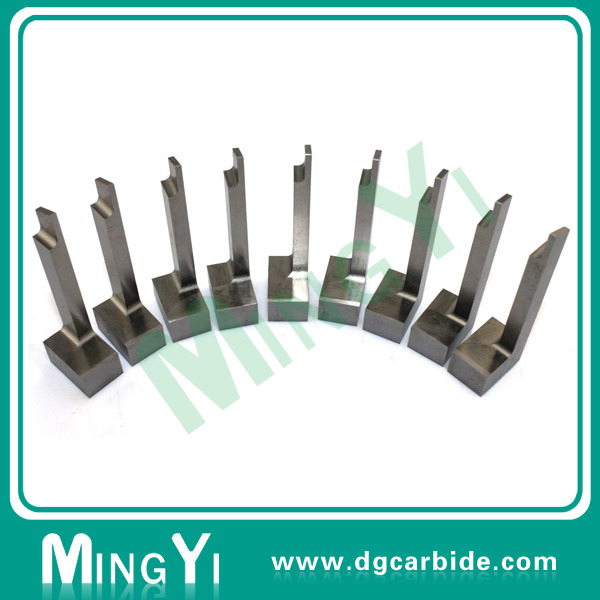 About us:
We as a manufacturer are specialized in all kinds of precision flange guide bushing.
Good experience of 8 years to make Stamping die parts,Injection die parts,Auto parts, metal-working products.
Good experience of OEM and ODM for our customers.
Provide best price, good quality and fast delivery.
We have many kinds of machines,sunch as saw machine,miller, CNC Lathe, Semi-auto Grinder, Universal Lathe, Bench Lathe, Grinding Machine, Surface Grinder, Cylindrical Grinder, Tungsten Carbide Cutting Machine.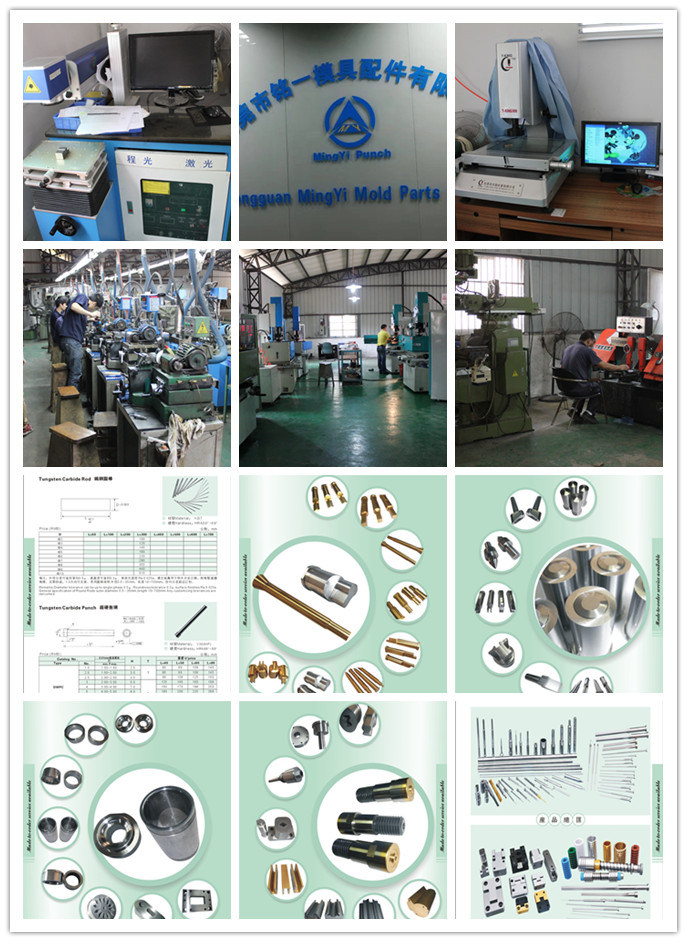 Our advantages:
1. Competitive price: based on reasonable calculation, our price is always competitive which can support customers at the first round of competition
2, Consistent quality control:parts are made by our experienced staffs that can control the parts to exact dimensions in the process of production. On the other hand, our experienced QCs inspect all the parts thoroughly which can ensure 100% high quality products sent to you!
3,Quick delivery time: it depends on order Qty and index of process, usually we can ensure you 5days delivery
4,Made-to-order service available: except standard parts like in DIN, ISO, DAYTON, LANE, MISUMI, FIBRO, DME etc, also we can make special parts which depends on customers detailed requirements!
5,Excellent customer support: before sales service-in sales-after sales service are available, pls feel free to contact us at anytime!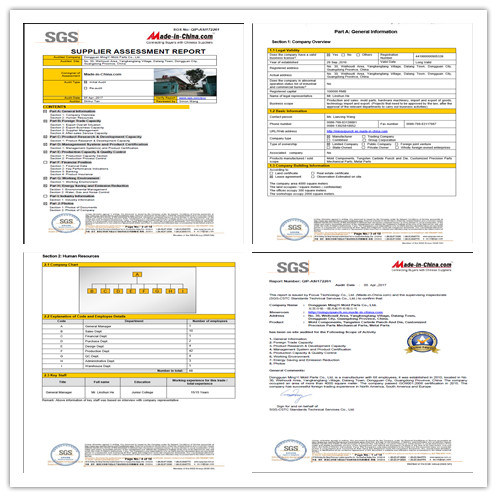 After sale service & promise:
1,supply oem order,independent Q.C department ,3 times of quality checking,
2.100% percent of pass before shipping
3.Certification IS9001
Delivery:
Inner packing: packed by sponge with plastic bag
Out packing :cartons with foam packing or upon request
Delivery detail :shipped in 3days offer payment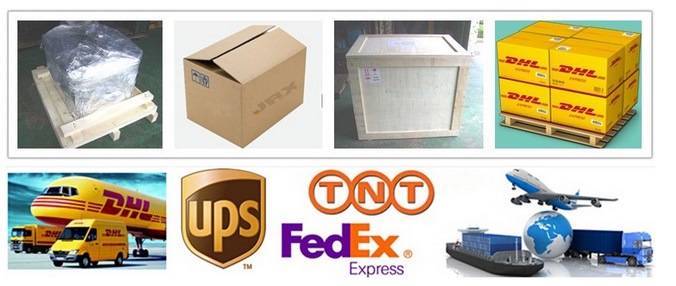 My dear friend,your inquiry is warmly welcome, Please do not hesitate to contact us.
 
Drum Brake Electric Tricycle cheaper, but also in line with traditional design. Tricycle car in the braking process, due to the role of inertia, the front wheel load usually accounts for 70% -80% of the total load of the tricycle, the front wheel braking force than the rear wheel, rear wheel auxiliary brake, so tricycle production Manufacturers in order to save costs, the brake on the front disc drum. High braking efficiency, complex structure, heavy weight, easy to implement hand brake. To slow down the moving parts, stop or keep the device stopped, can play a role in protecting traffic safety.
Drum Brake Electric Tricycle
Drum Brake Electric Tricycle,Frame Steel Electric Tricycle,Drum Brake Motorized Tricycles,Color Custom Electric Trikes
QuZhou Benneng Vehicle Co.,LTD , https://www.cn-ebikes.com