Professional Plastic Injection Mould Manufacturer with more than 15 years of experience, specializing in Plastic Injection Mould with Cold &Hot Runner.
 
Advantage:
       1. Specialize in Automotive mold/commodity mold/thin-walled mold/plastic container mold/household electric mold  with more               than 15 years of experience.
       2. High quality & competitive price & professional skills.
       3. In house strict quality control.
       4. Fast and on time delivery with decent orders
       5 .All molds could be produced automatically
 
Offered Service:
       1. Mold progress report and tooling schedule will be provided weekly.
       2. The first testing sample for buyer's inspection and work out improvement requirements will be provided.
       3. Mold testing video, 2D part drawing and 3D mold design before shipment will be provided.
Plastic  Container Mould:
Samples/Drawing & Requirement from youMould design: we will Communicate& Exchange the opinion with you after you place order.Material Purchase: Steel cutting and Mould base tooling.Assembling.Inspection of mould: following and controlling the tooling processing.Mould testing: We will inform you the date. Then will send the sample' s inspection report& injection parameters with the sample to you!Your instruction & confirmation for shipment.Finished mould before packing.
 
If you need any further information, please feel free to contact me.
 
| | | | | | | |
| --- | --- | --- | --- | --- | --- | --- |
| No. | Machine name | QTY | Type | Travel itinerary | origin | pucchased date |
| 1 | High speed milling | 1 | AV1612 | 1600*1200 | Taiwan | 09/2014 |
| 2 | High speed milling | 1 | H22S150 | 2200*1500 | Taiwan | 05/2014 |
| 3 | High speed milling | 1 | AV1280 | 1200*800 | Taiwan | 09/2014 |
| 4 | CNC | 1 | HB-3190 | 3000*1970 | Taiwan | 02/2015 |
| 5 | CNC | 1 | SVW3217 | 3200*1700 | Taiwan | 05/2005 |
| 6 | CNC | 1 | HB-2190 | 2200*1970 | Taiwan | 07/2008 |
| 7 | CNC | 1 | TZ-2520 | 2500*2000 | Taiwan | 11/2010 |
| 8 | CNC | 1 | VEL-1680 | 1600*800 | Taiwan | 05/2005 |
| 9 | CNC | 1 | HB-1890 | 1800*1000 | Taiwan | 10/2007 |
| 10 | CNC | 1 | HB-1580 | 1500*850 | Taiwan | 07/2008 |
| 11 | CNC | 1 | VEJ1060 | 1000*600 | Taiwan | 04/2008 |
| 12 | Driller | 1 | ZJ4060 | diameter:60 | Shenyang | 05/2005 |
| 13 | Driller | 3 | ZJ3050 | diameter:50 | Shenyang | 08/2008 |
| 14 | Driller | 1 | ZJ3040 | diameter:40 | Shenyang | 09/2011 |
| 15 | Driller | 1 | DHD2000 | 2000*1600 | Taiwan | 04/2012 |
| 16 | Driller | 1 | DHD1500 | 1500*1300 | Taiwan | 04/2012 |
| 17 | CNC engraving and milling machine | 2 | S600B | 600*600 | Beijing | 06/2014 |
| 18 | CNC engraving and milling machine | 2 | 400GA | 400*400 | Beijing | 06/2014 |
| 19 | Wire cut | 3 | (HWC 53S) | 500*300*210 | Beijing | 05/2010 |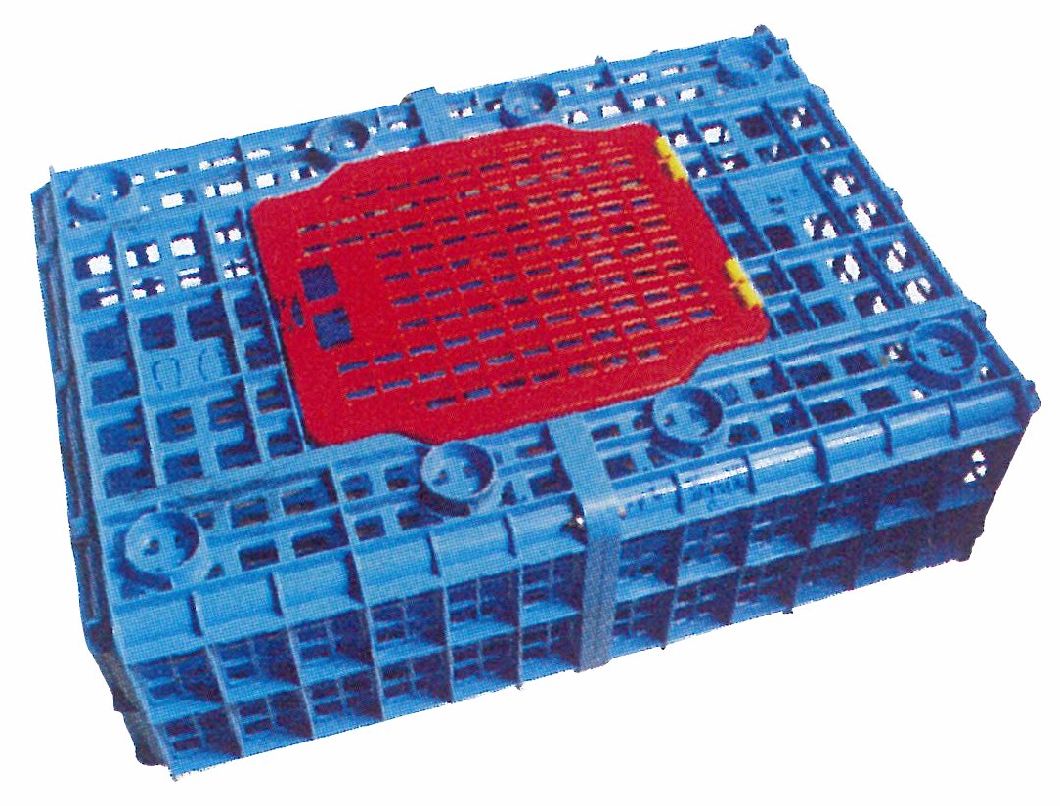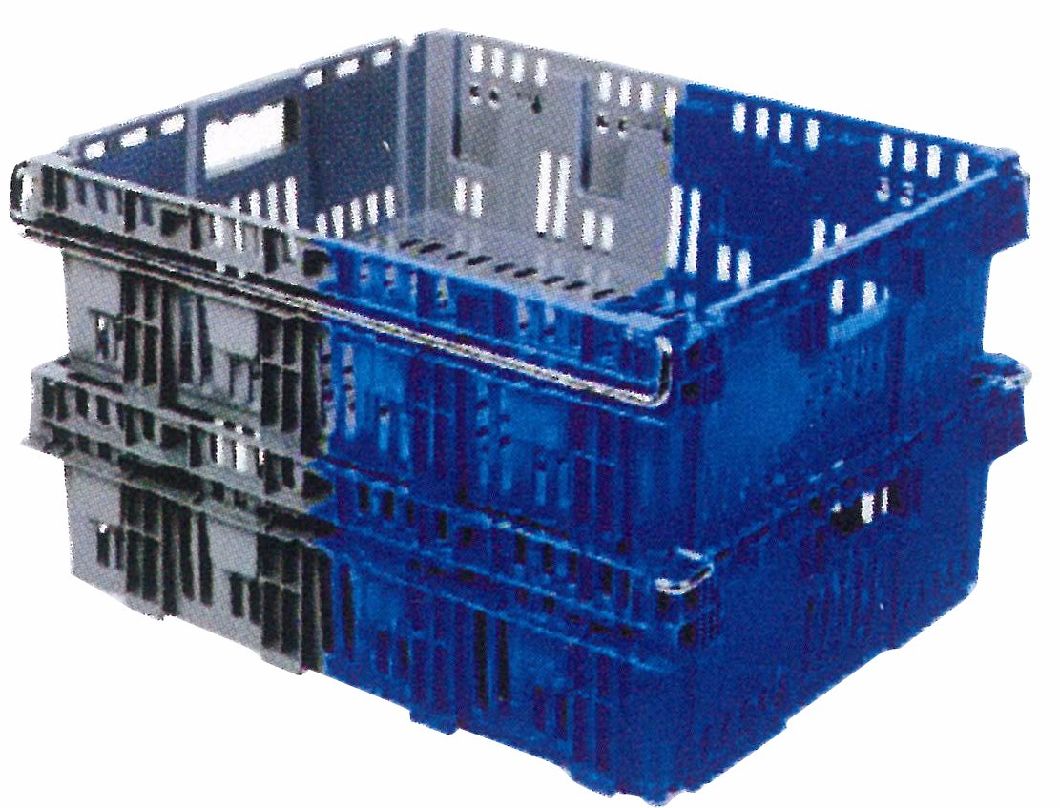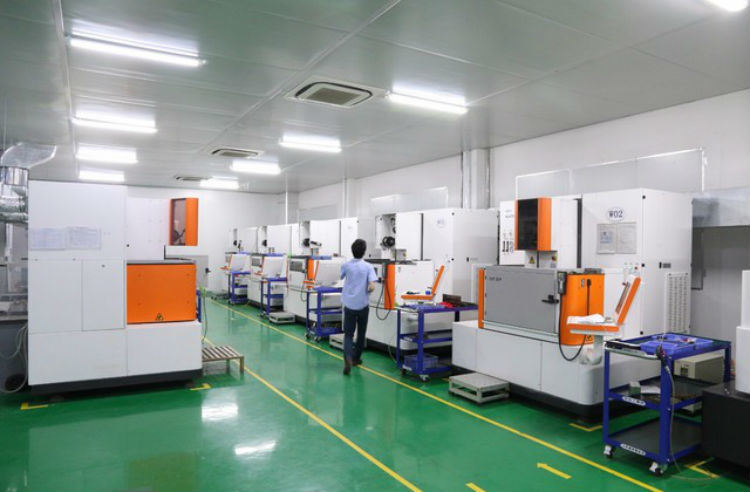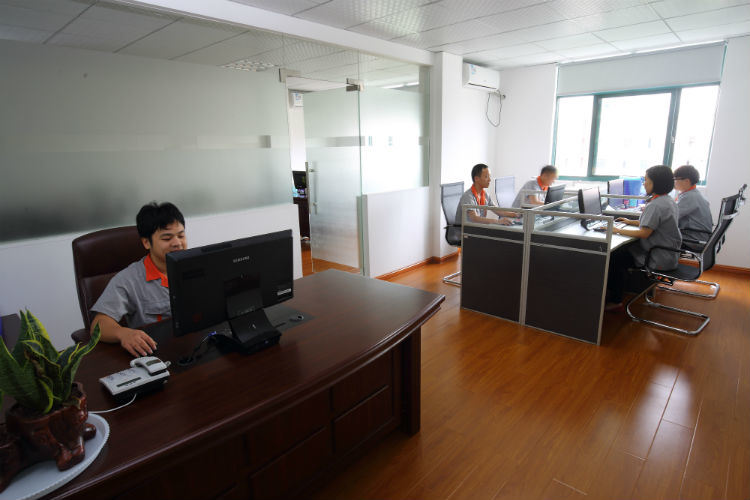 Stretch hood film making machine,Big roll stretch film machine ,Stretch film roll making machine,Stretch film extrusion lines
CHANGLONGXING SCIENCE & TECHNOLOGY (SHENZHEN) CO.,LTD , https://www.clxmachinery.com