At the beginning of 2016, Cummins took the lead in announcing that its wholly-owned diesel and natural gas engines for road use were officially certified by the US Environmental Protection Agency (EPA). This means that Cummins engines not only meet the existing EPA emission standards, but also meet the standards for greenhouse gas emissions and fuel consumption control that will be implemented in 2017 in advance. Five to 15 litre engine products for Cummins Highway will have significant improvements in fuel efficiency.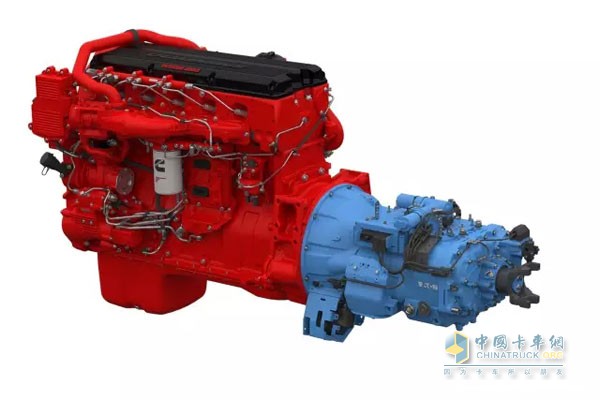 All products meet the standard EPA2017, Cummins is always one step ahead
Amy Boerger, Cummins sales and support vice president, said: "Cummins has always promised to provide timely and customer-oriented technological innovation. For example, the 2016 ISX15 (400-475 hp) will be significantly more fuel than the same model in 2013. With the savings, the engine fuel economy with the SmartAdvantage powertrain and its ADEPT (SmartCoastTM) fuel economy technology can be increased from 2.5% to 7.5%.
For the full year 2014 and 2015, Cummins reinterprets and reinforces the meaning of "high efficiency" to meet the EPA 2016 and GHG (GHG) 2017 standards. In order to ensure that the gas discharged from the exhaust pipe meets EPA standards, in addition to enhancing the on-board diagnostic system monitoring capabilities, particle sensors are used, and the electronic control system and the diesel engine installed on the urea tank have been enhanced. interaction between. Cummins is committed to the continuous improvement of its products. In 2016, Cummins will focus on further improving product performance and strengthening the reliability and efficiency of new product platforms.
Jining Union Machinery And Parts Co., Ltd. Is famous for Kids Excavator. We can supply many model children rid one Excavator .
Kids excavator is according to the working principle of the engineering excavator design and development of an educational and high security amusement equipment. Kids excavator is successful and generous concise appearance and exquisite workmanship, the simulation for the whole electric hydraulic excavator.Under operation mode, function of kids excavator is the same as the engineering excavators, digging depth of 0.6 meters, can be arbitrary rotation.Kids excavator is suitable for indoor and outdoor amusement park, experience of science and technology museum, square, scenic areas and other places.

We have many kinds of kids ride on toy excavator, the model is as follow,
1. UN-7 Bucket Ball/Sand model Kid Mini Excavator
2. UN-8 Ball Grab model Kids Ride On Excavator
3. UN-9 Bucket Ball/Sand model kids ride on toy excavator

4. UN-10 Wooden Grab model kid ride excavator



90 degree Children Excavator
360 degree children excavator

Large arm on the right

360 degree children excavator/ Large arm

In the middle




Item

UN-6 Kids Excavator

UN-7/UN-8 Kids Excavator

UN-9/UN-10 Kids Excavator

Suitable age

Up 3

years old

Up 3

years old

Up 3

years old

Length x width x height

220x76x100cm

235x90x115cm

235x90x115cm

Material

Model steel, steel plate

Model steel, steel plate

Model steel, steel plate

Voltage

220V,110V

220V

,110V

220V

,110V

Frequency

60HZ,50HZ

60HZ,50HZ

60HZ,50HZ

Covers area

10m2

25m2

25m2

Power

0.75KW

1.58KW

1.58KW

weight

120KGS

270KGS

270KGS

Radius of rotation

2M

2.5M

2.5M

Accessory

Retainer, ocean ball, remote control, coins

remote control, coins

sand


remote control, coins

sand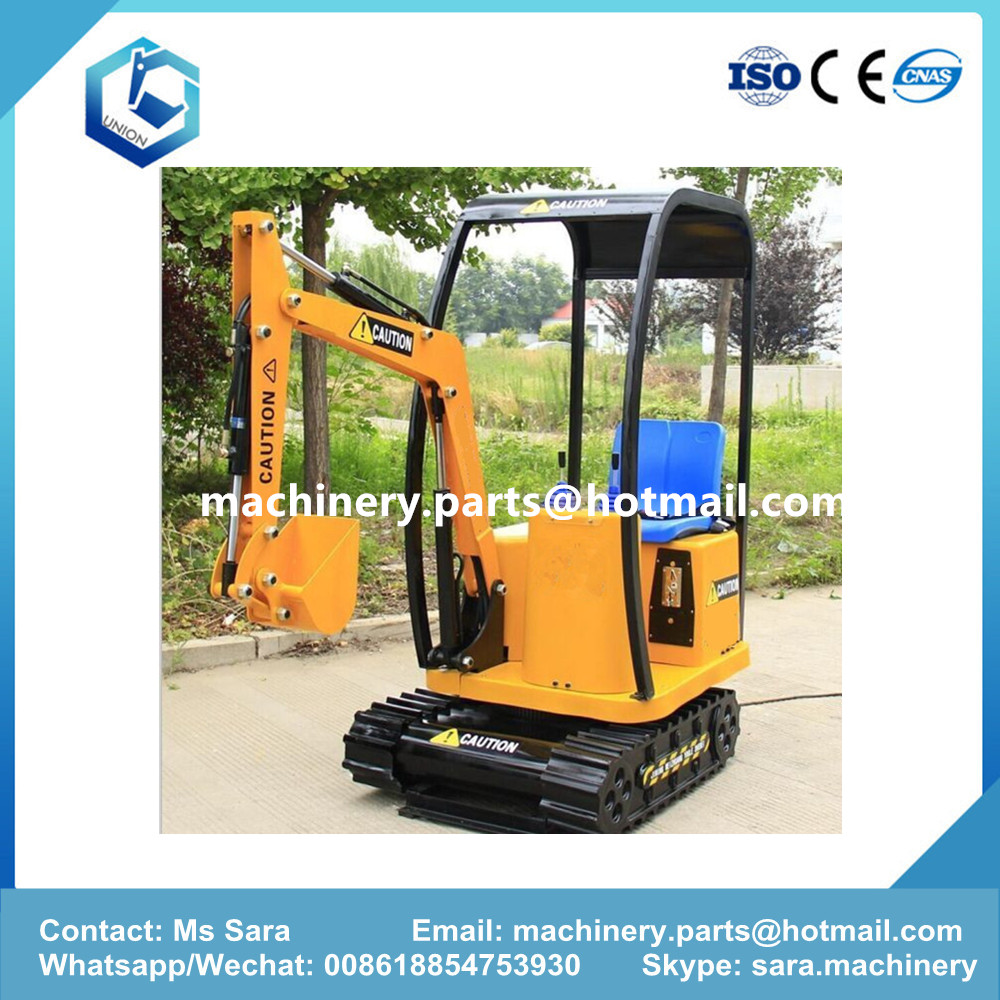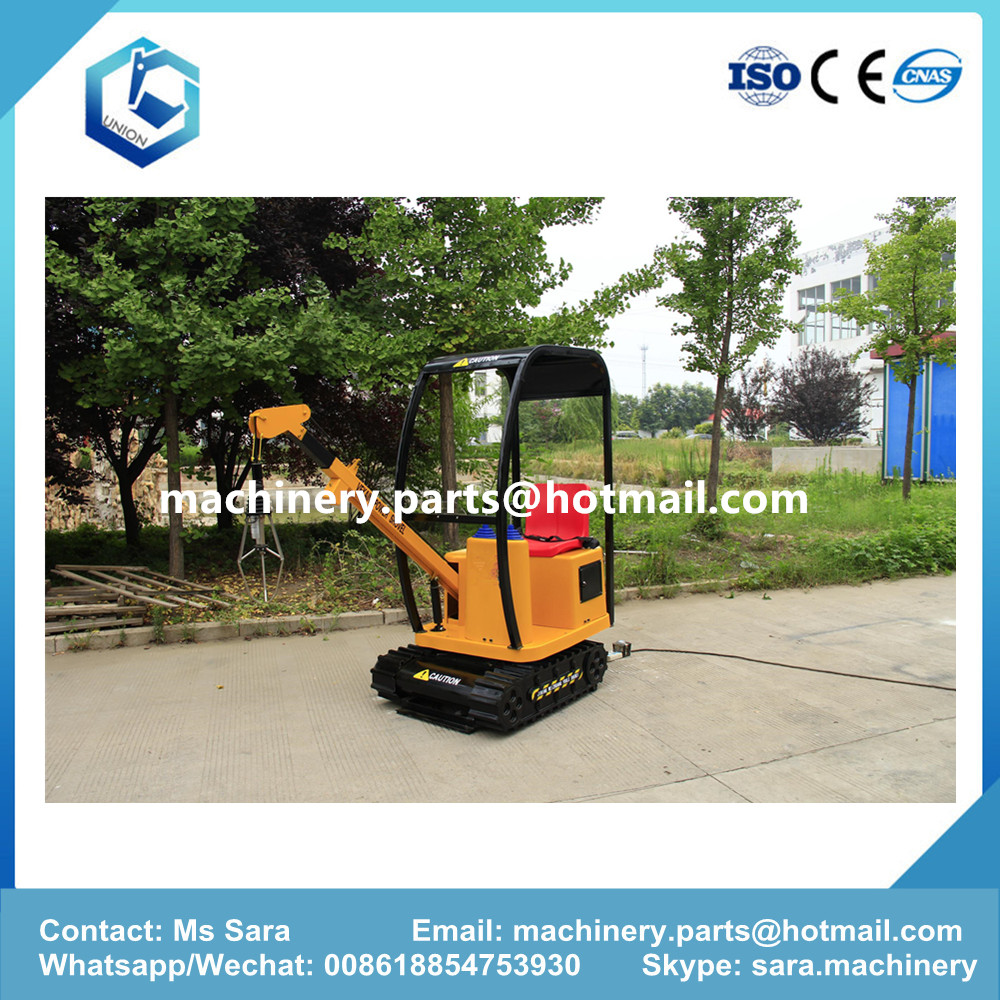 Kids Excavator
Kids Excavator,Kids Toy Excavator,Children Excavator,Kids Ride On Excavator,Kid Mini Excavator
JINING UNION MACHINERY AND PARTS CO., LTD. , https://www.vmpmachineryparts.com