In recent years, although online shopping has become very common, in addition to buying a new car. However, GM's Shop-Click-Drive brings a different experience - you don't have to buy a car to run a dealer.
GM spent a whole year quietly testing the new online car service, and currently about 100 dealers in the US are participating in the test. Through this online website, customers can browse new models, get quote information, select additional features, apply for loans, and confirm purchases. The dealer can even deliver the car to the customer's private garage. Up to now, the project has completed 900 car purchase orders. As of the end of this year, GM's 4,300 dealers in the US will be involved.
"There are some dealers who are familiar with the Internet and can satisfy some of the online experiences of their customers," said Ryndee Carney, GM's cross-brand marketing manager. "The difference between online car stores is that if you like, you can Complete the entire transaction process online."
According to Capgemini's annual survey report, 94% of customers around the world will check online before buying a car. About one-third of customers are willing to buy cars through the Internet. General Motors has shown that Shop-Click-Drive is primarily intended to attract "millennials," and they spend a lot of time online but the driving experience is not as rich as their predecessors. The number of cars purchased by these young people fell sharply after the economic crisis, but recovered in 2012. According to Polk Automotive Research, "Millennial Generation" purchased a total of 1.2 million new cars. The promotion of online sales methods will encourage more young people to buy cars.
"The innovation of the network in the industrial sector has been going on for quite some time," said Polk senior forecasting analyst Tom Libby. "Resellers can take advantage of this trend and get a lot of money."
Some dealers may be cautious about providing online sales services because it prevents them from selling additional features to customers in physical stores. In addition, if the customer communicates with the salesperson through the computer, it is not conducive to fostering customer loyalty. On the other hand, online sales attract a group of consumers who value the simple way of shopping, rather than those who are willing to go to the dealer's physical store and salespeople.
"Actually, through the new sales process, dealers may earn a little less per car, but as sales increase, their total profits will rise," Libby said.
GM said online sales are not about encircling these independent car dealers because states in the United States have laws protecting dealers from selling new cars. In 2000, Ford Motor tried to sell used cars online, but the Texas Motor Vehicle Division blocked the act because it violated state law. This year, Tesla was also prevented from setting up its own dealerships in several states, including Texas, because carmakers could not sell vehicles directly to customers.
"Any manufacturer can't arbitrarily say 'this is the trend of the times'", Libby explained. "This requires the efforts of both parties. The dealer still has some advantages and rights. Although the process is done online, the dealer still has a lot of rights in hand."
General Motors is not sure whether the dealers agree to offer online sales services. After all, only five of the 900 cars sold through the website have been sold to customers through the online process. There are still more consumers who prefer to test drive before finalizing the purchase.
However, the current situation is at least that you have the option of buying a new car in a comfortable living room. Undoubtedly, other automakers are secretly observing whether the approach will succeed.
"If it works, we can foresee that it will sweep the entire automotive industry," Libby said. "But in the short term, we can only wait."
It is one of the most important features of DX Rooftop Packaged Air Conditioner as it maximise seasonal efficiency by reducing the use of thermodynamic cooling in mid season.
Thermodynamic cooling can be replaced by
free Cooling
when outdoor
temperature is below the building set point saving up to 15% on annual energ
consumption.
Rooftop units are supplied with economizer and fresh air hood to improve comfort through better fresh air management and allow energy savings with free cooling.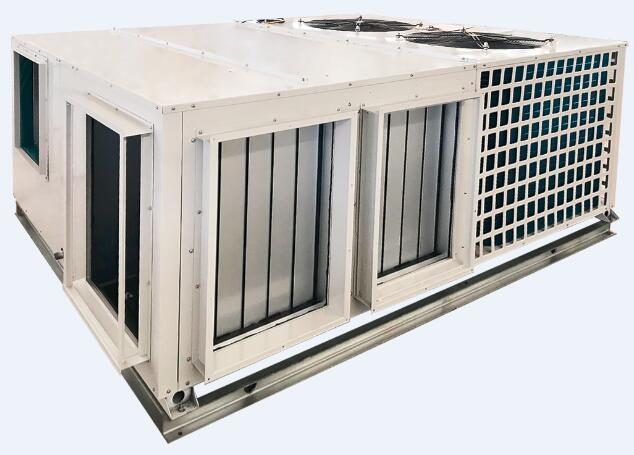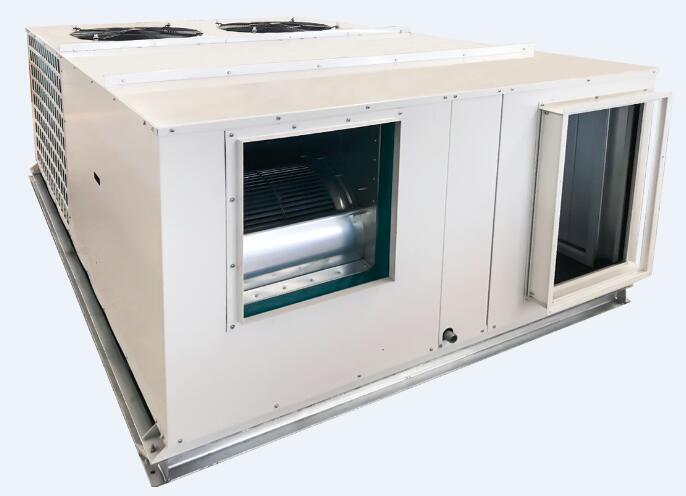 Free Cooling Rooftop Packaged,Free Cooling Precision Packaged Unit,Compact Free Cooling Rooftop Packaged,Free Cooling Packaged Systems
Jinan Amrta Air Conditioning Co.,Ltd , http://www.amrtaac.com